Yes yes this post will be big, and yes it is about Foals again. Stop crying, I'm sorry. First off I would like to post a video of the first snippet of audio from their website found yesterday, a special thanks maggotbass to for uploading this!
Now on Day 2 we have more clues!
Pictures are as follow, you know the formula kiddies (look at the post below)
However, the puzzle has two parts instead of three like yesterday.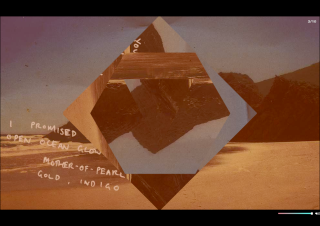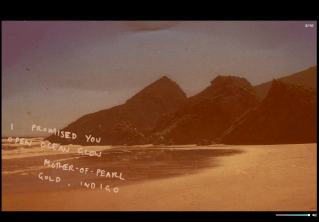 "I promised you
open ocean glow
mother-of-pearl
god, indigo"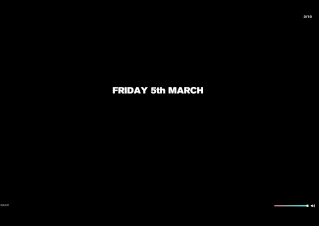 Note that they all say 2/10 at the top except the last one, 3/10.
The music for this one is more African with the bongos, it appears to be a desert with a mirage. Sand, again, hmmm....
Song for this picture courtesy once again of maggotbass:
Now there have been rumors of track listings on the Foals forum (http://foals.freeforums.org/index.php)
According to member 'Cassius'
"The Fly tweeted about a song called "What Remains" calling it the best Foals song ever."
The tweet:

We also have Alabaster, Black Gold, and Total Life Forever coming!
Common belief is that Total Life Forever will be 10 songs, which correlates with everything going on with the Foals site.
So let's see what happens.